Dear Valued Patient: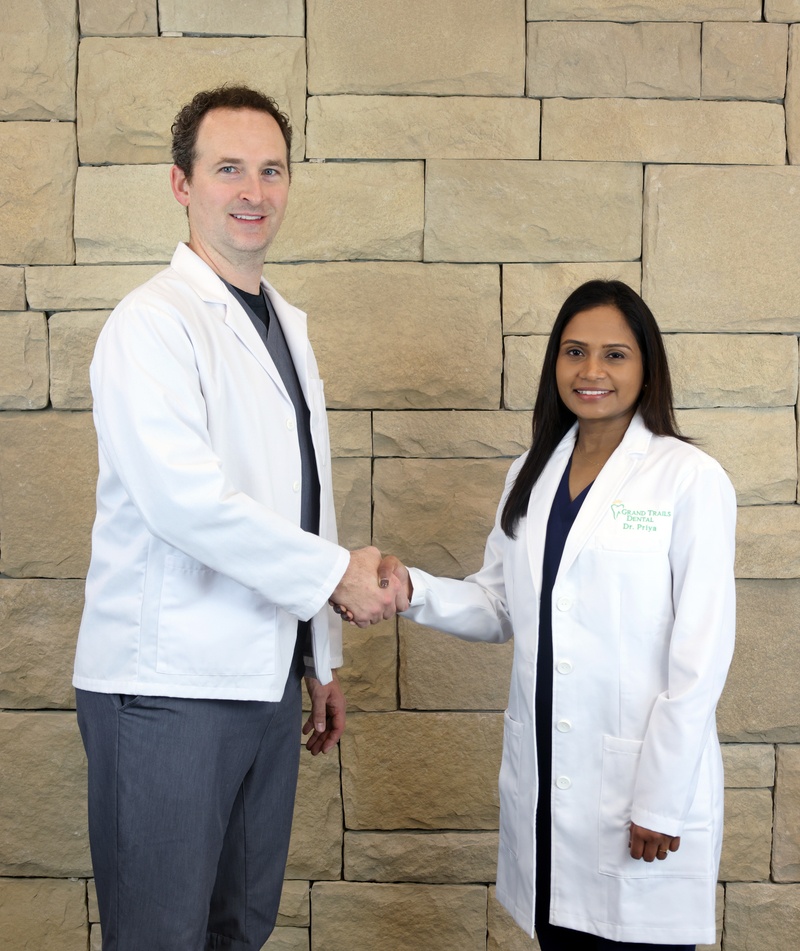 I would like to take this opportunity to thank you for your continued trust and confidence in permitting me to care for you and your dental needs through the years. I am writing to you today to announce the sale of my practice as I am relocating to California to be closer to my family.
In an effort to ensure that my patients continue to receive the best possible care, I have carefully evaluated a number of candidates who were interested in assuming my practice. I have worked with and selected Dr. Vishnupriya Kurukundu (Dr. Priya), a caring and talented dentist who possesses the highest qualifications and is extremely well skilled treating patients of all ages. Dr. Priya has been working in the office since September 2022 and has done an excellent job, making this transition very smooth. Over these months, she has gotten to know, treated and impressed many patients.
Dr. Priya has been practicing dentistry for more than 10 years. Dr. Priya and her husband, Yash, live right here in Spring. You may also obtain further information about Dr. Priya from the office website.
The office location, email and telephone numbers will remain the same. I am also happy to let you know that Malorie, Andrea, Maria, Selwyn and Riley, who were part of the team, will stay on with Dr. Priya.
I know you will be pleased with Dr. Priya and will extend to her the same courtesy and loyalty that you have afforded me. Dr. Priya and I have worked closely together to ensure a smooth transition in response to your specific needs. I will also stay on for few more months with limited days a week to finish up my pending and scheduled cases.
I want to thank all of you. Have faith and trust in Dr. Priya as she is a gifted dentist who truly puts her heart, soul and technical excellence into her work.
Sincerely,
Dr. Austin Baker
---
WELCOME LETTER TO PATIENTS BY DR PRIYA

Dear Patient:
It is with the greatest pleasure that I write to introduce myself and express my gratitude and excitement at having the opportunity to provide dental services for you and your family.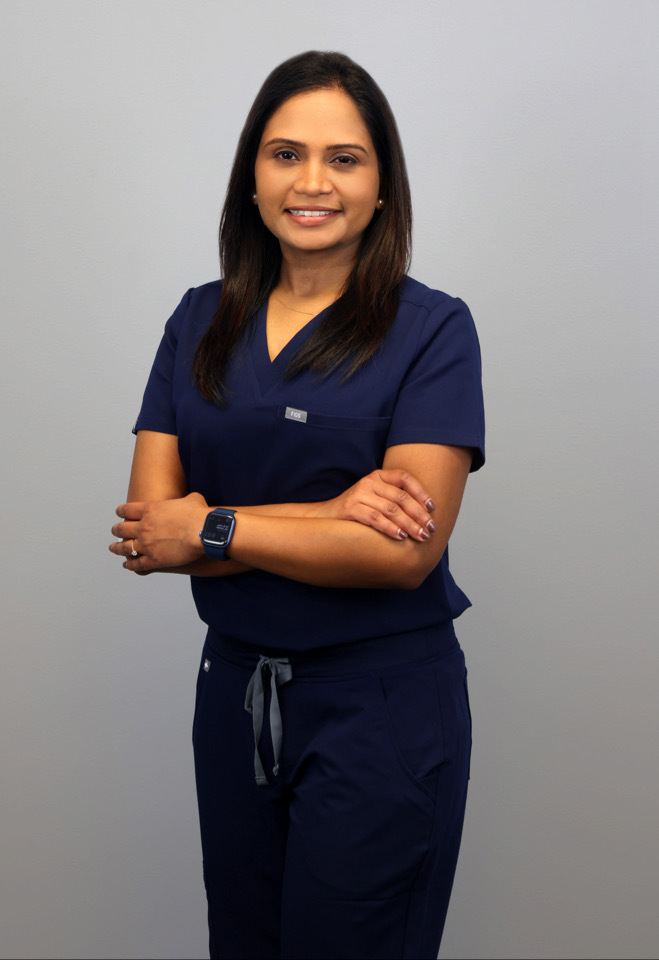 I am Dr. Vishnupriya Kurukundu (Dr. Priya), and I look forward to addressing all of your dental needs. I am passionate about helping patients improve their oral health and achieve a beautiful smile. After attending college at Texas A&M, College Station, I attended the University of Alabama School of Dentistry for my DMD. Thereafter, I worked as an associate in private practices in Houston and its suburbs before joining Grand Trails Dental with Dr. Baker in September of 2022.
I, along with Malorie, Andrea, Maria, Selwyn, Riley, Katherine and Jennifer, look forward to continuing to provide you and your family with the same excellent care provided by Dr. Baker. I hope that you will give me the opportunity to meet with you and discuss your dental concerns. We are all committed to providing you and your family with excellent dental health care in a professional and friendly manner.
The office location, hours, telephone number and email will remain the same. To the extent you have any questions or concerns, please do not hesitate to reach out to me.
Very truly yours,
Dr. Priya